We are not a car company with chauffeurs, we are a chauffeur company with cars
Welcome to the next level in life and travel!
At LimoGroup Sweden we are proud to be able to offer you the best within limousine service and private chauffeuring. We offer the latest vehicle models, individualized solutions for your every need and a service with a feeling of luxury and exclusivity that you won't find anywhere else. Welcome!
No matter what it is you'd need our help with, we're certain that we can find a solution just for you. All our chauffeurs speak fluent English and Swedish. If you happen to be in need of a chauffeur with fluency in any other language, then please contact us and we'll help you. We always go above and beyond for our customers to ensure that you have an enjoyable and efficient ride.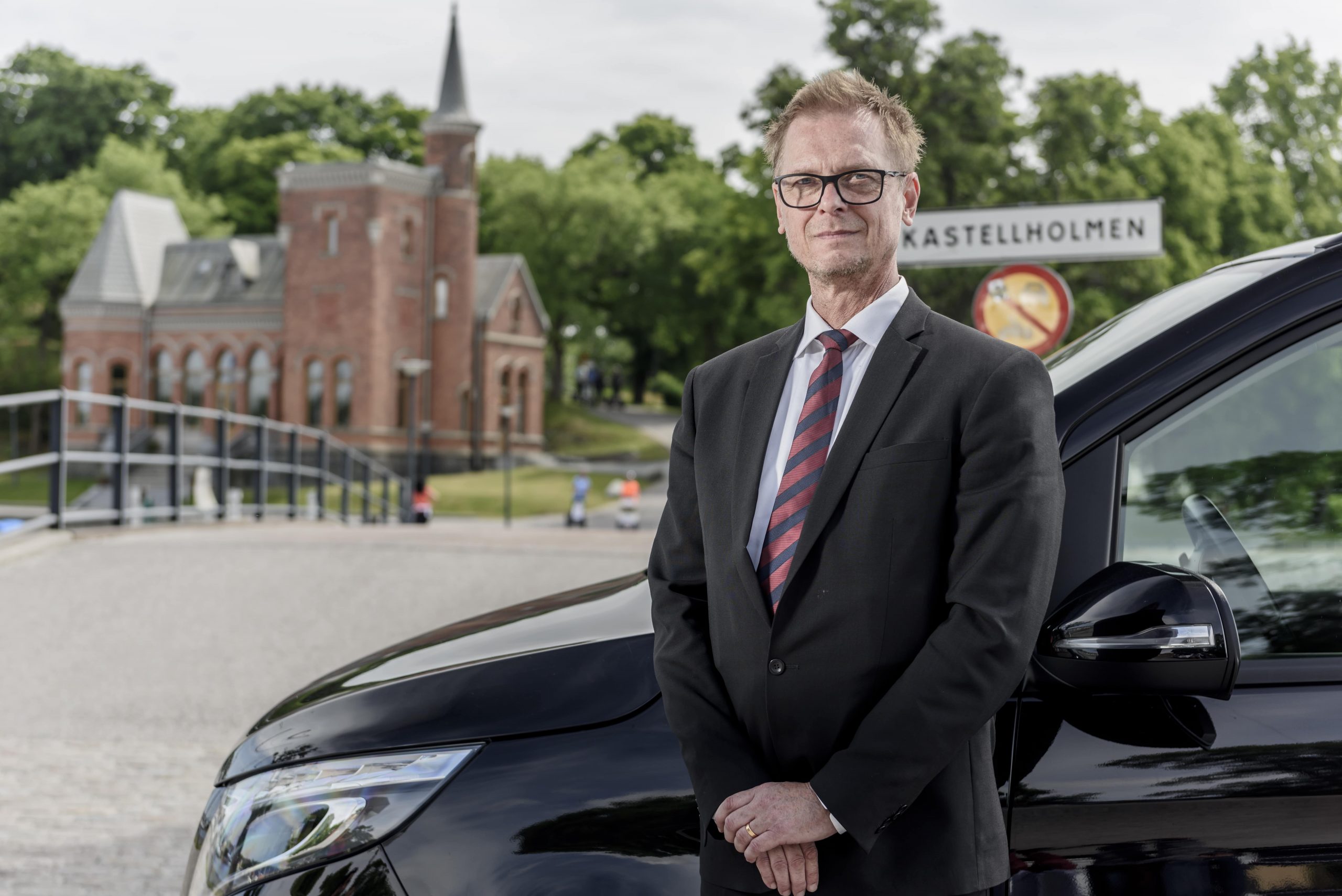 We offer an operational hub that is active and ready to respond to any one of your requests 24/7. We monitor your flight with the help of a flight radar that allows us to make sure that we're always ready to pick you up when you arrive at the airport. Additionally, with the help of our operational hub, we are able to plan and arrange long and complicated trips to make sure that your ride with us is as efficient and quick as it could be.
All of our chauffeurs and drivers are certified in advanced driving. We regularly send all of our personnel to various training and education opportunities to make sure that we're always keeping ourselves updated and evolving. Your security and safety is our biggest priority, therefore all of our drivers are also educated in defensive driving, evasive maneuvering and residential security. We also offer drivers with bodyguarding training if you would so wish.
We also take all of our client's discretion and anonymity with the utmost seriousness. All of our personnel have signed a confidentiality agreement to make sure we never disclose any information regarding yourself or any trips you happen to take with us.
If you happen to have any more questions then please feel free to contact us. You can find our information further down on this page. We look forward to hearing from you!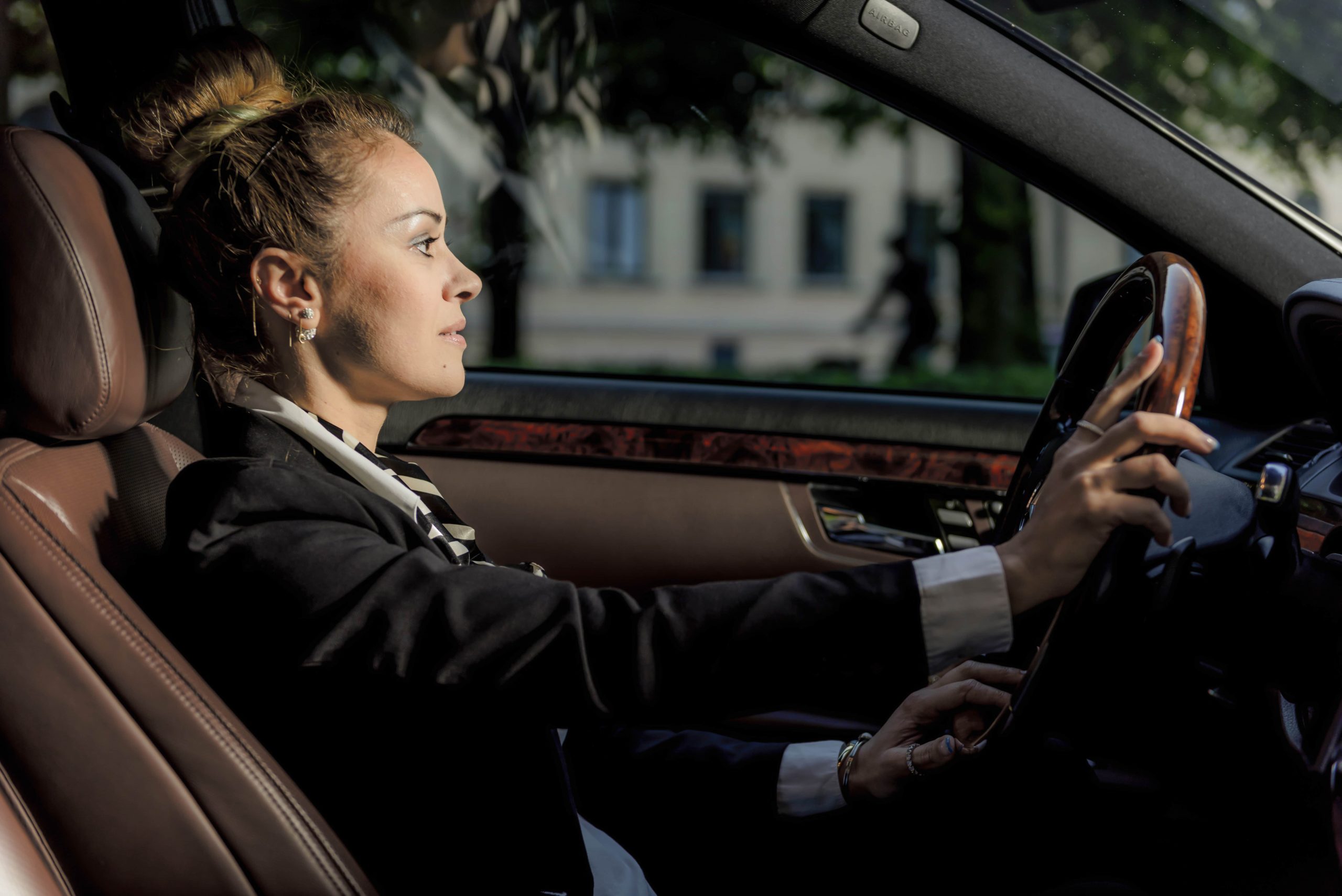 BOOK YOUR TRIP WITH LIMOGROUP
The driver is ready before the specified pick-up time, the drivers make sure that you arrive smoothly and comfortably. All our drivers are English speaking and discreet
WHERE DO YOU WANNA GO?
Address
Limogroup Sweden
Linnégatan 52
114 54 Stockholm